Newcastle Sparkles experiences OSCiLLATE – a dynamic tap dance show at Dance City by Old Kent Road that fuses contemporary dance with light and sound.
OSCiLLATE is a tap dance show that features a mix of solo, duet and ensemble performances by six dancers, elevated by a sensory mash up of light and sound. Last weekend, the tap pioneers took to the stage at Dance City to perform their innovative routines in front of a captivated Newcastle audience.
The show, choreographed by the internationally reknowned Avalon Rathgeb and Dre Torres, explores communication – and the mis-communication – in our relationships, and how we can move towards greater compassion and equality.
Dressed in monochrome, the Old Kent Road tap troupe combine contemporary dance moves with classical tap steps for a performance that's infused with attitude and urban street vibes.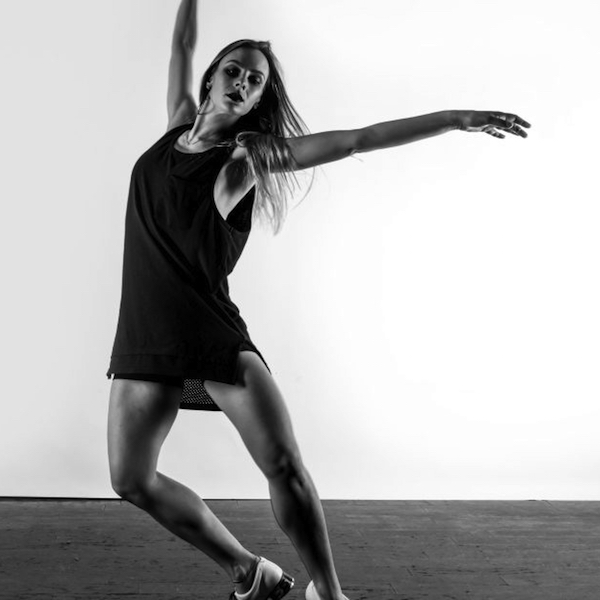 The setting itself is minimal, with seats to either side of the stage area where the dancers wait between their performances.
Casting your eye over the dancers-in-waiting as they watch their peers with enraptured smiles, you really get a sense of the camaraderie that clearly exists within the group.
The theatre is plummeted into darkness throughout the show, punctuated by flickering lights beaming across the stage, and this successfully combines with the original musical score to heighten the audience's senses.
Lamps also play a starring role in one of the final routines, enabling the dancers to isolate themselves from one another and literally shine a spotlight on their dance moves.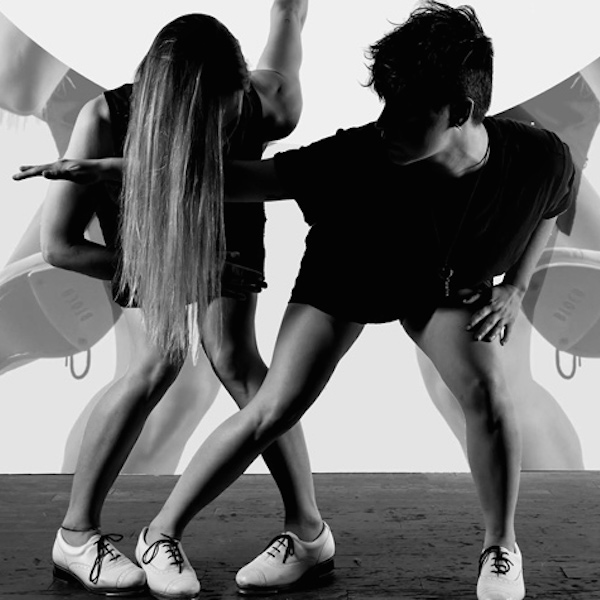 Old Kent Road's dynamic performances are set to electronic music – think atmospheric, pulsing 80s-style synthesised dance tracks; eerie in their climactic build up and galvanising tension throughout.
Specially composed by Kenneth Mockler from analogue currents, the pounding music deliberately lacks melody to keep the audience's focus firmly on the tap dancing. And for the most part, this works.
Graceful, limbering movements contrast with more impactful, frenetically paced tap dance steps. The show also includes sequences set to recorded spoken word texts and a composition of live breaths and hand claps. The latter proves a seductive combination, intensifying the rhythmic tapping from the dancers and fluid expression in their movements.
The one-hour show features groundbreaking choreography, with the dancers also given the freedom to improvise their own solo routines. There's even a duet where both dancers tap barefoot, still to remarkable effect.
OSCiLLATE is more than just a tap dance performance – it's a sensory explosion that creatively showcases the dynamism of tap as a genre and an evolving art form.
Old Kent Road will be returning to the North East as part of their ongoing 2019/20 tour. Visit www.oldkentroadtap.com for more details. To view other upcoming dance performances this season at Dance City, visit www.dancecity.co.uk.