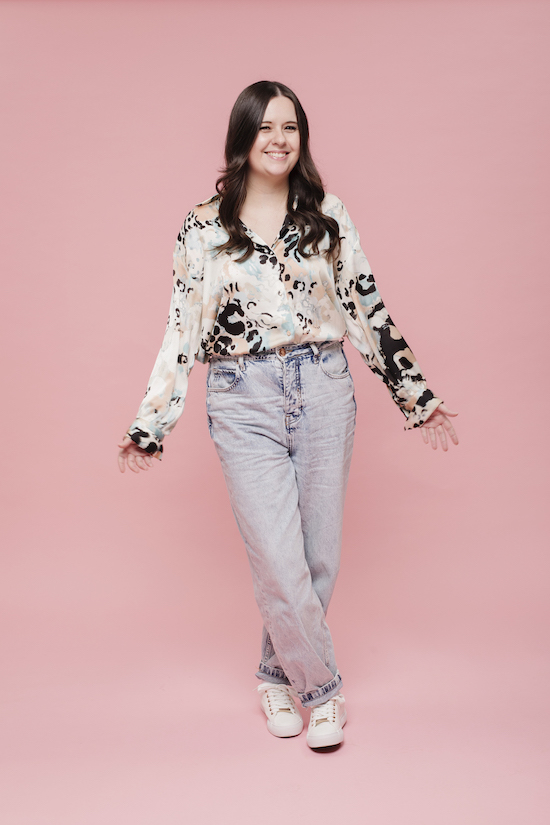 Hello! I'm Alexis, the founder and editor of Newcastle Sparkles.
Originally from north of the border, I consider myself an adopted Geordie, having lived in Newcastle for over 20 years.
Writing has always been 'my thing' and throughout my comms career, I've worked in a variety of journalism and marketing roles across sectors such as publishing, higher education, and arts and culture. 
By day, I'm now the Internal Comms and Copywriting Manager for a global talent solutions business, and out of hours, I have freelanced for titles such as luxury bridal magazine Unveiled and award-winning blog Brides Up North. My insider tips on visiting Newcastle and my hometown of Stirling have also featured on Stylist Magazine's website and Ryanair's blog.
I first created Newcastle Sparkles more than a decade ago and, just like the city, my website has changed a lot in that time.
These days, you can read reviews of my latest foodie finds, as well as my favourite destinations for a cocktail or three, not to mention ideas on places to visit locally, with a dash of culture thrown into the mix.
I absolutely love living in Newcastle and enjoy exploring everything it has to offer. To me, the city 'sparkles' with vibrancy – and this is what lies at the heart of my content. 
By developing, writing, and curating a mix of news stories, features, and interviews, I hope to showcase all the wonderful happenings here in Newcastle and inspire locals and visitors alike to explore the city for themselves.
I'm always looking for unique activities and venues to feature, so if you've got a story or event to share, visit my work with me page to view my media kit and other essential info.
And don't forget to catch up on all my sparkly goings-on over on Instagram by following @nclsparkles!

Add sparkly inspo to your inbox – sign up to my newsletter!