5 reasons to visit Alphabetti Theatre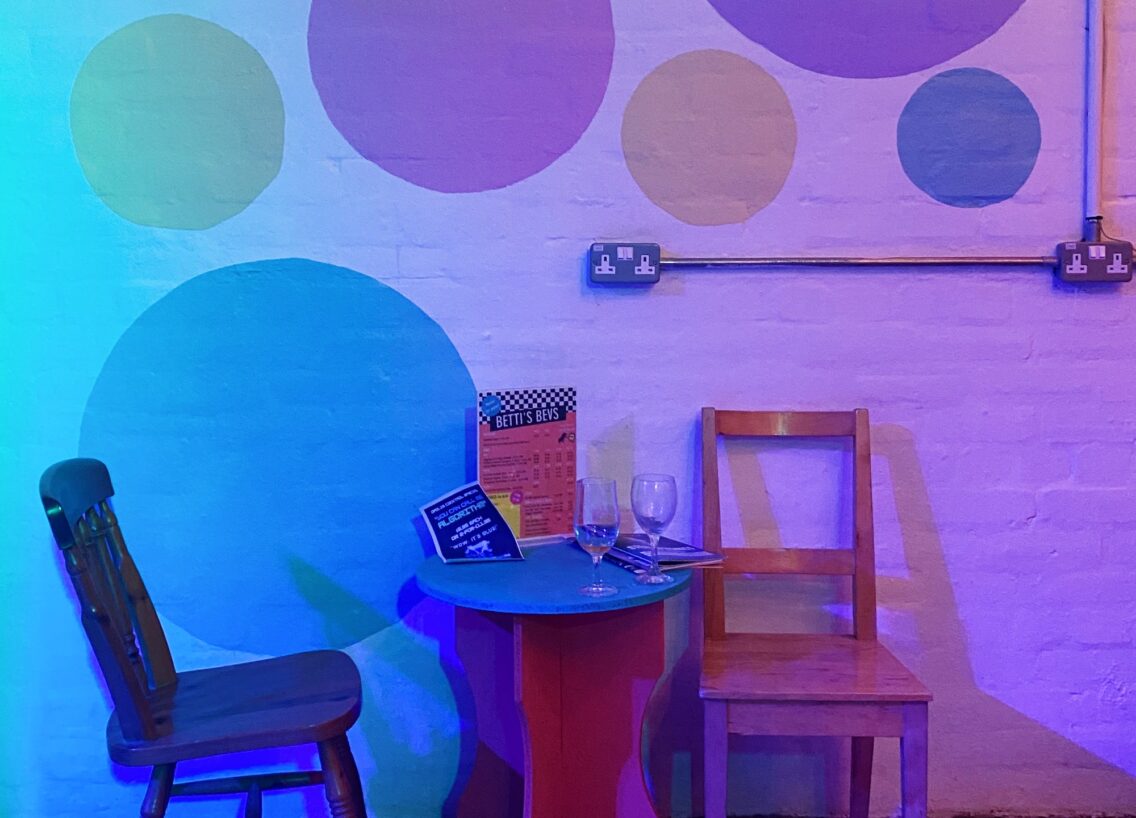 Everything you need to know about Alphabetti Theatre, an award-winning, artist-led performance space on St James' Boulevard in Newcastle.
Alphabetti is an intimate independent venue
Alphabetti's main theatre is incredibly intimate, accommodating just 80 people, with seats to three sides of the performance space. You really do feel like a close by-stander, catching every nuance of the performers' facial expressions and body movements – something you don't always appreciate from afar in a much larger theatre. There's also a second 80-capacity music and cabaret stage in the bar.
Pay what you feel for certain performances
In a bid to make art truly accessible to all and remove financial barriers, Alphabetti aims to make around 40% of its performances 'pay what you feel'. You can either pop some cash in an envelope as you leave or pay by card; the choice is yours and there is absolutely no pressure!
Alphabetti's programme is eclectic
If you like all things alternative, then Alphabetti's programme is unlike anything else you'll find in Newcastle. Improvised comedy, monthly meet-ups, original plays, showaoke (karaoke meets piano playing) and even Newcastle's popular Fringe Festival – you'll find lots of thought-provoking performances and top entertainment on the bill.
The theatre supports the North East arts community
Showcasing around 300 performances every year and offering a host of opportunities in writing, directing and programming – the theatre is an important hub in our local performing arts community. So, as an audience member, you're directly supporting burgeoning talent across our region!
The theatre boasts a cool bar
The theatre has a dinky-sized bar and seating area strewn in fairy lights, complete with a makeshift 'bookshop'. On its own, it's a kitsch laid-back spot for a drink or two, but it's even better pre- or post-performance for a natter with friends!